Candidates are encouraged to be vaccinated.
Job seekers have been placed with great companies.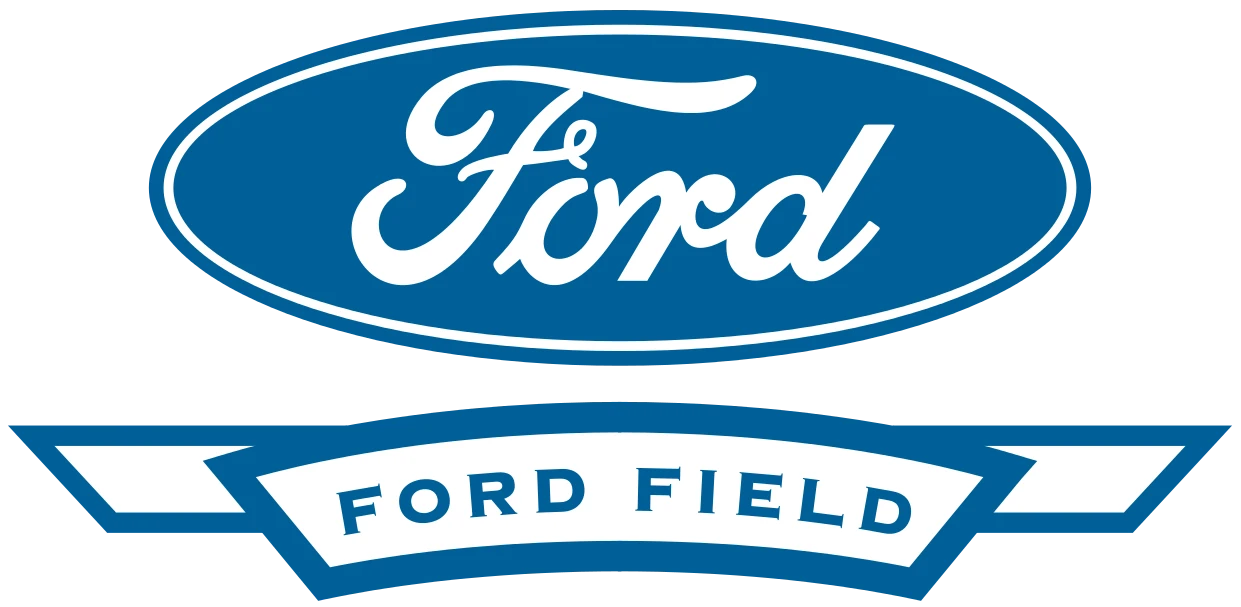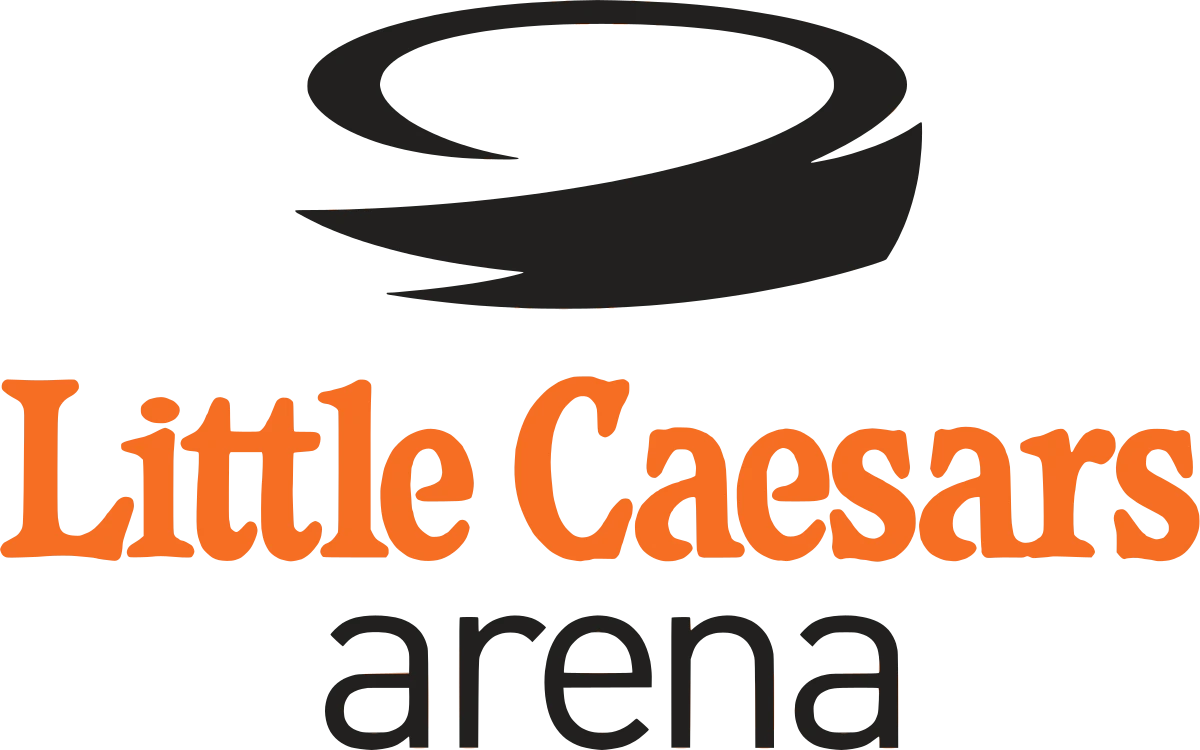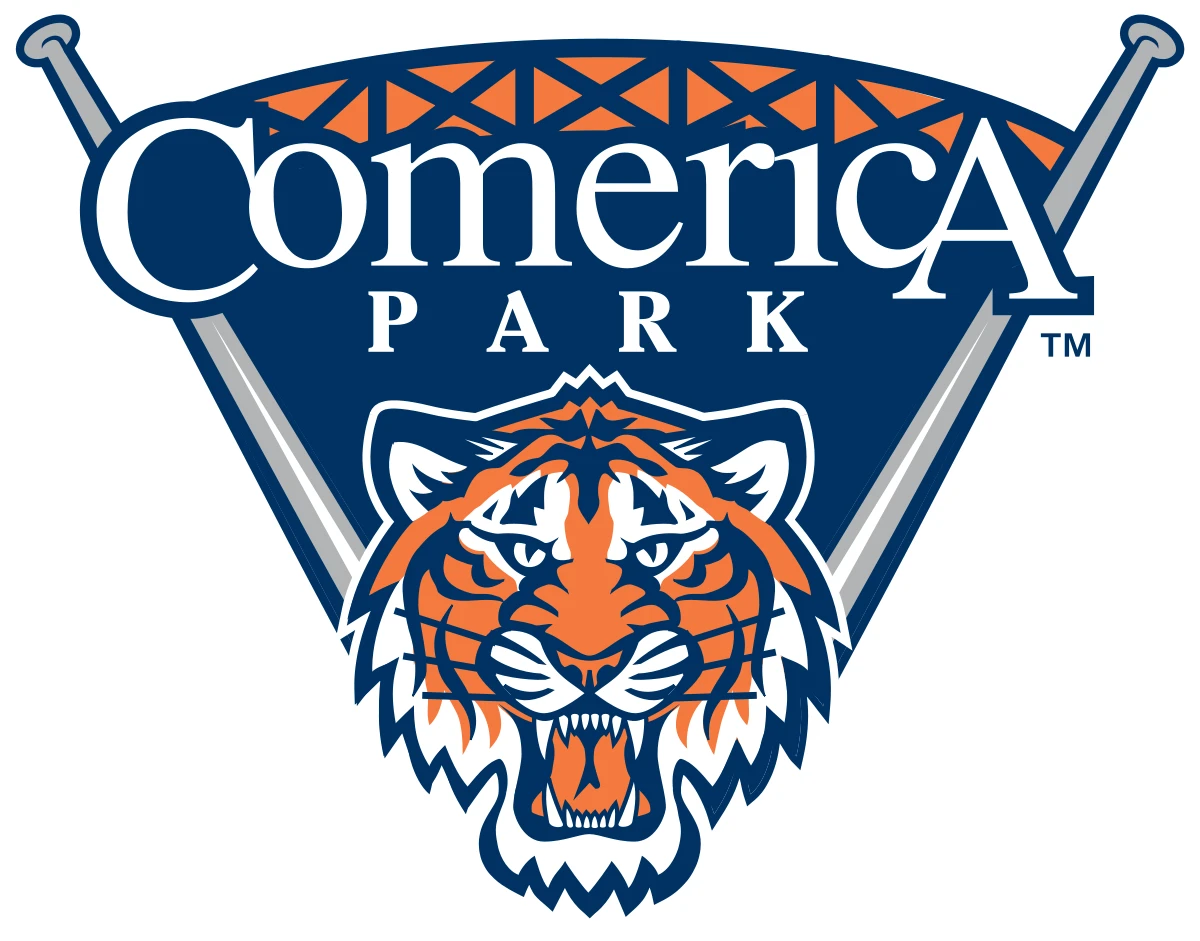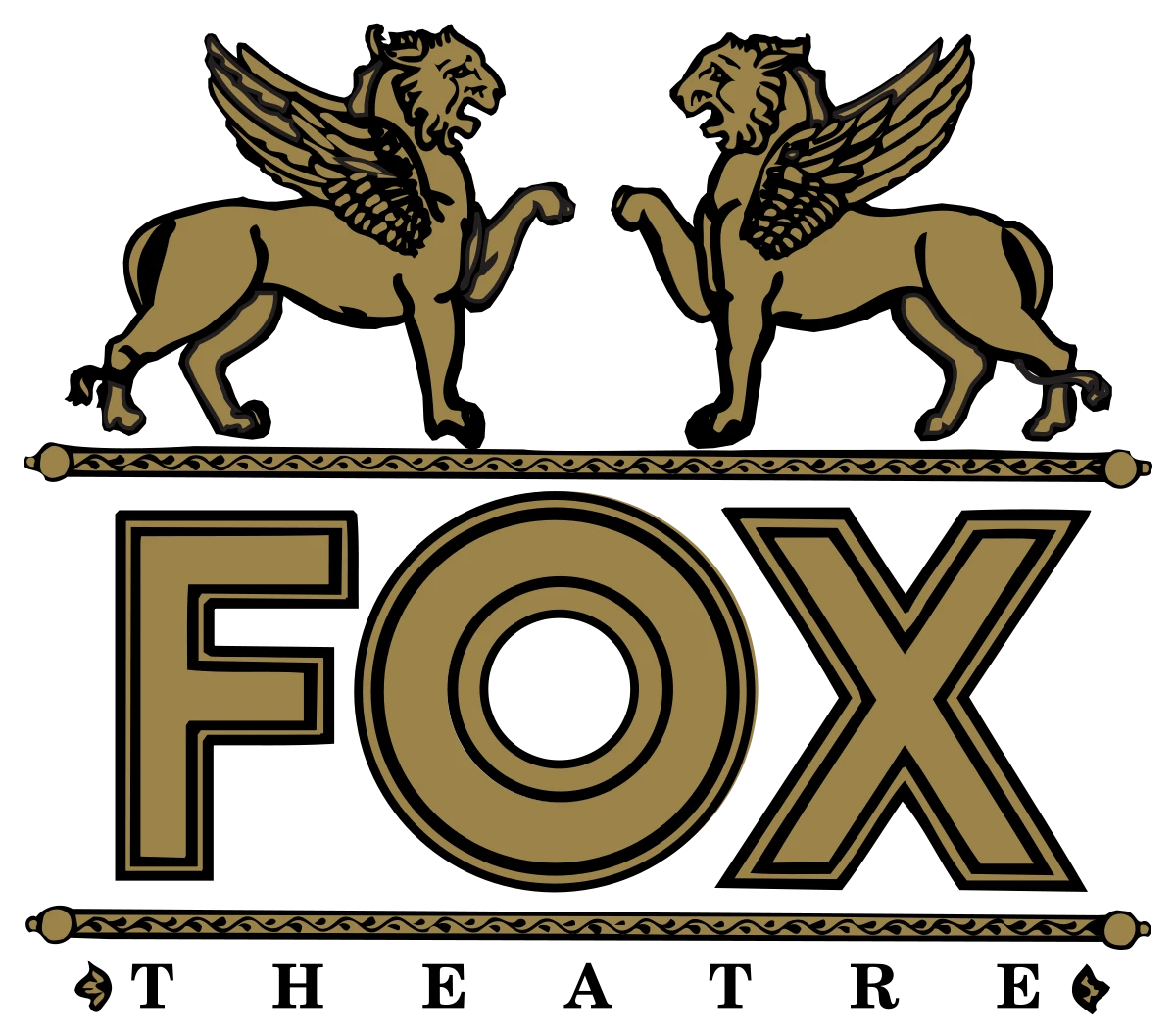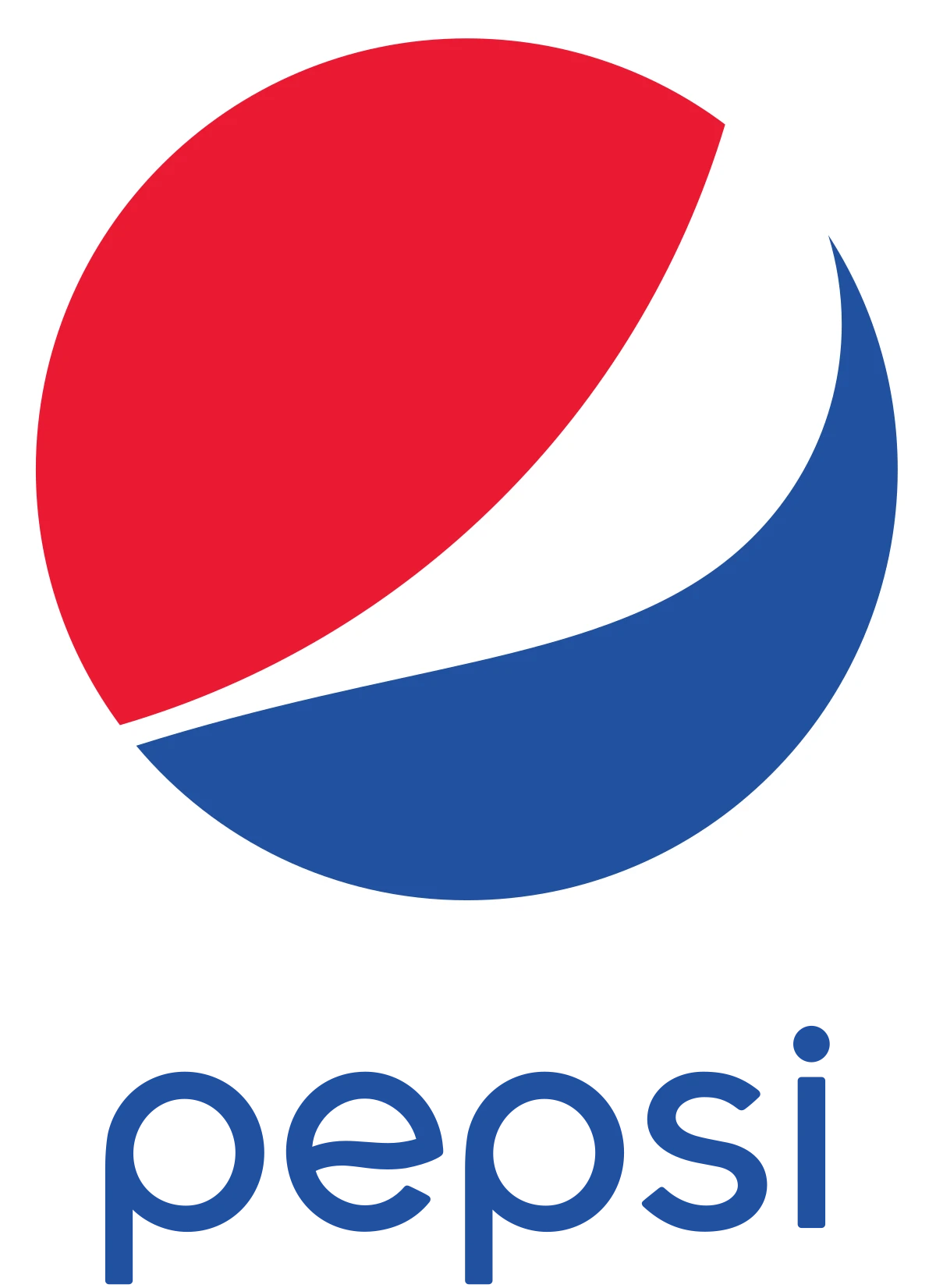 Welcome to the B3L1EV3 Staffing Services network
By working with us, we can exceed your employment expectations. Together we'll bring jobs back to the Detroit area and create community change. If you're a hard worker and are looking for honest work, scroll down to see how B3L1EV3 Staffing can help.
Apply Online Or Call Us
Our online form will let us know what type of opportunity you're searching for, and your resume will give us a sense of your skills and qualifications. If you prefer to speak in person, feel free to give us a call to set up an initial consultation.
The Match Process
We understand that you do not all have the same experiences, and that different people have different work needs. We will take time and care to ensure that we find the best fit for what you are looking for in your career.
Mentorship
B3L1EV3 Staffing Services is committed to increasing job opportunities for everyone, regardless of previous work experience. In addition to finding you work, we will provide interview training and resume building workshops so you can take your professional career to the next level.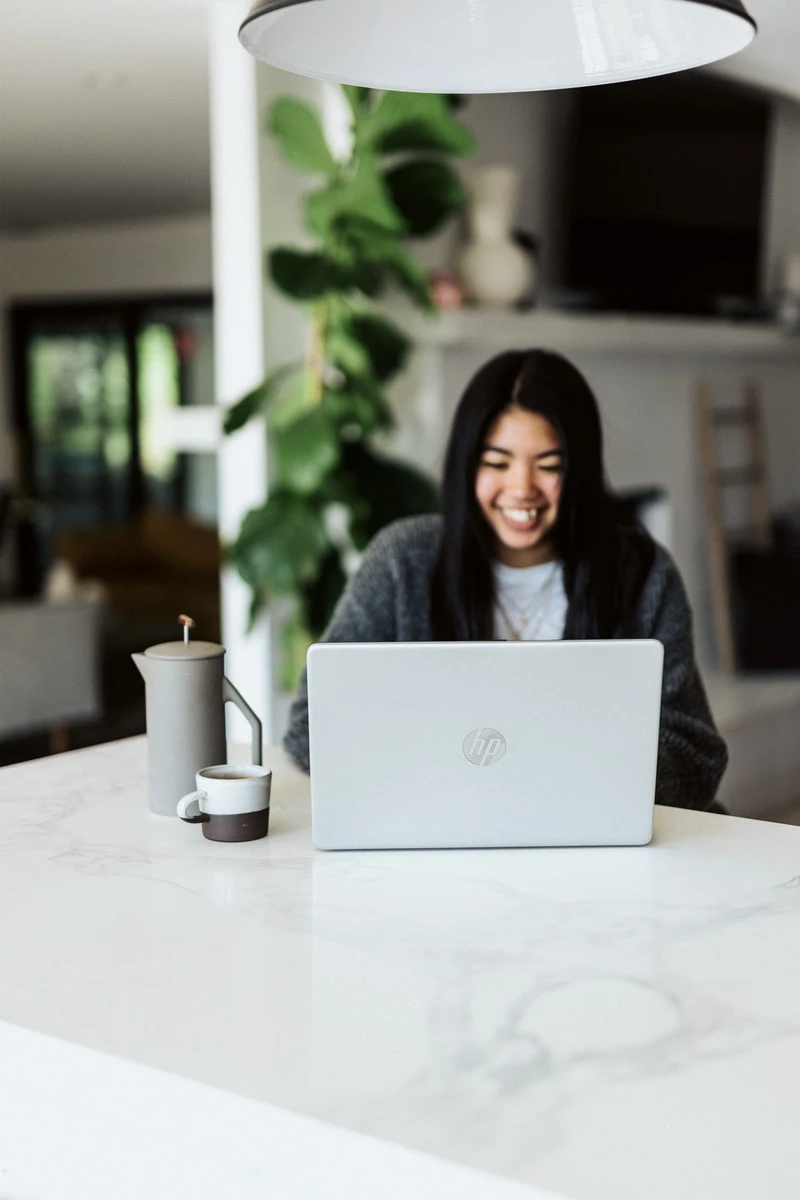 Line Cook follows a menu to prepare and cook meats, fish, poultry, gravies, cereals, soups, vegetables and other food according to proper preparation methods. CLICK HERE to apply
Janitor, or Cleaner, is responsible for maintaining a cleanly facility by completing a variety of cleaning tasks. Their duties include mopping and vacuuming floors, cleaning surfaces with disinfectant and emptying trash cans or recycling bins CLICK HERE to apply
Sign up to stay up to date on the newest available positions.
2937 E Grand Blvd,
Detroit, MI 48207