Candidates are encouraged to be vaccinated.
We've worked with some great companies already. We think you should join them in your quest for top talent.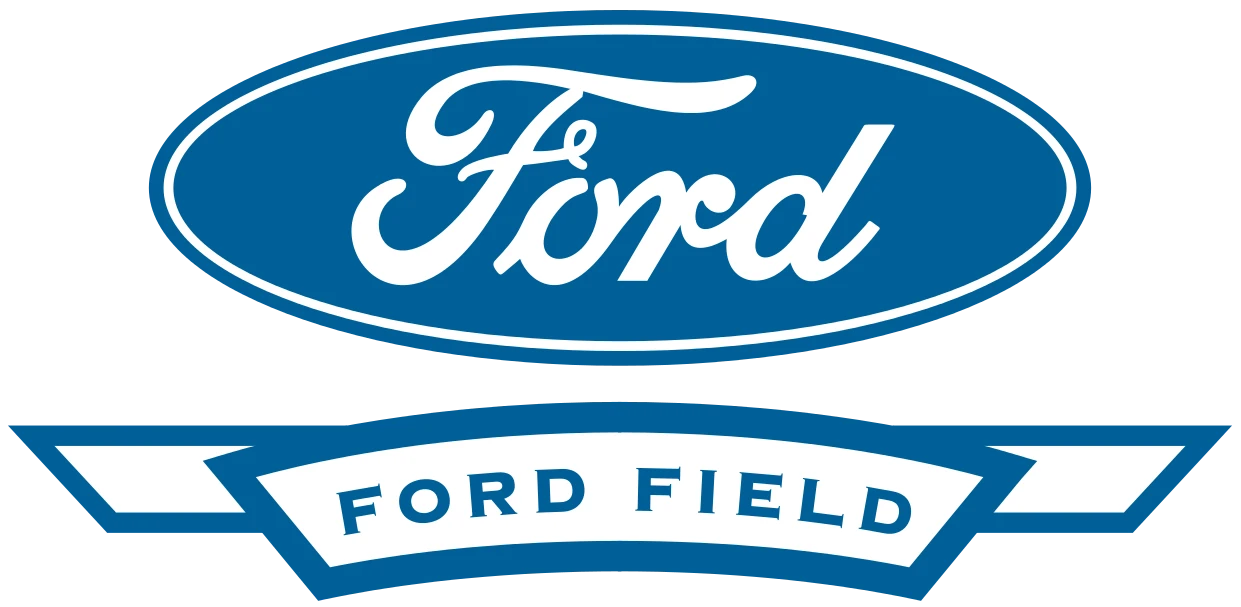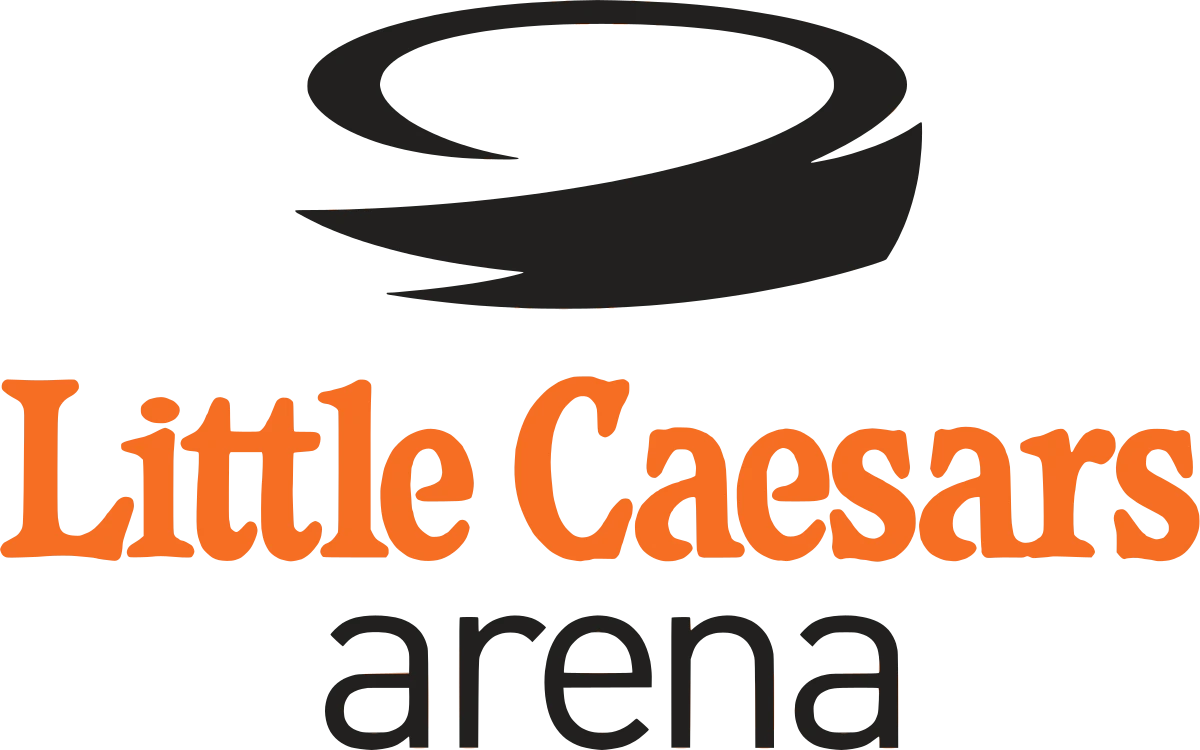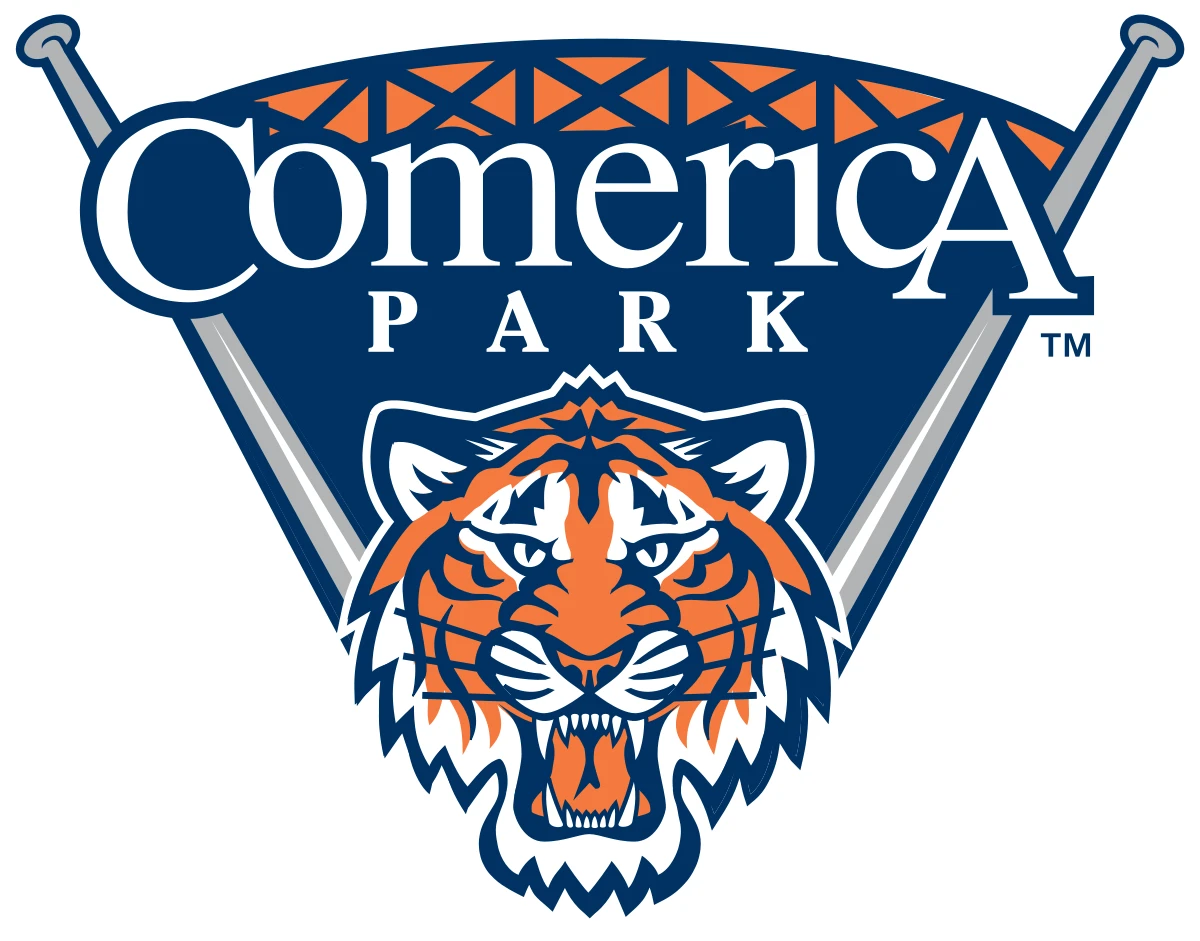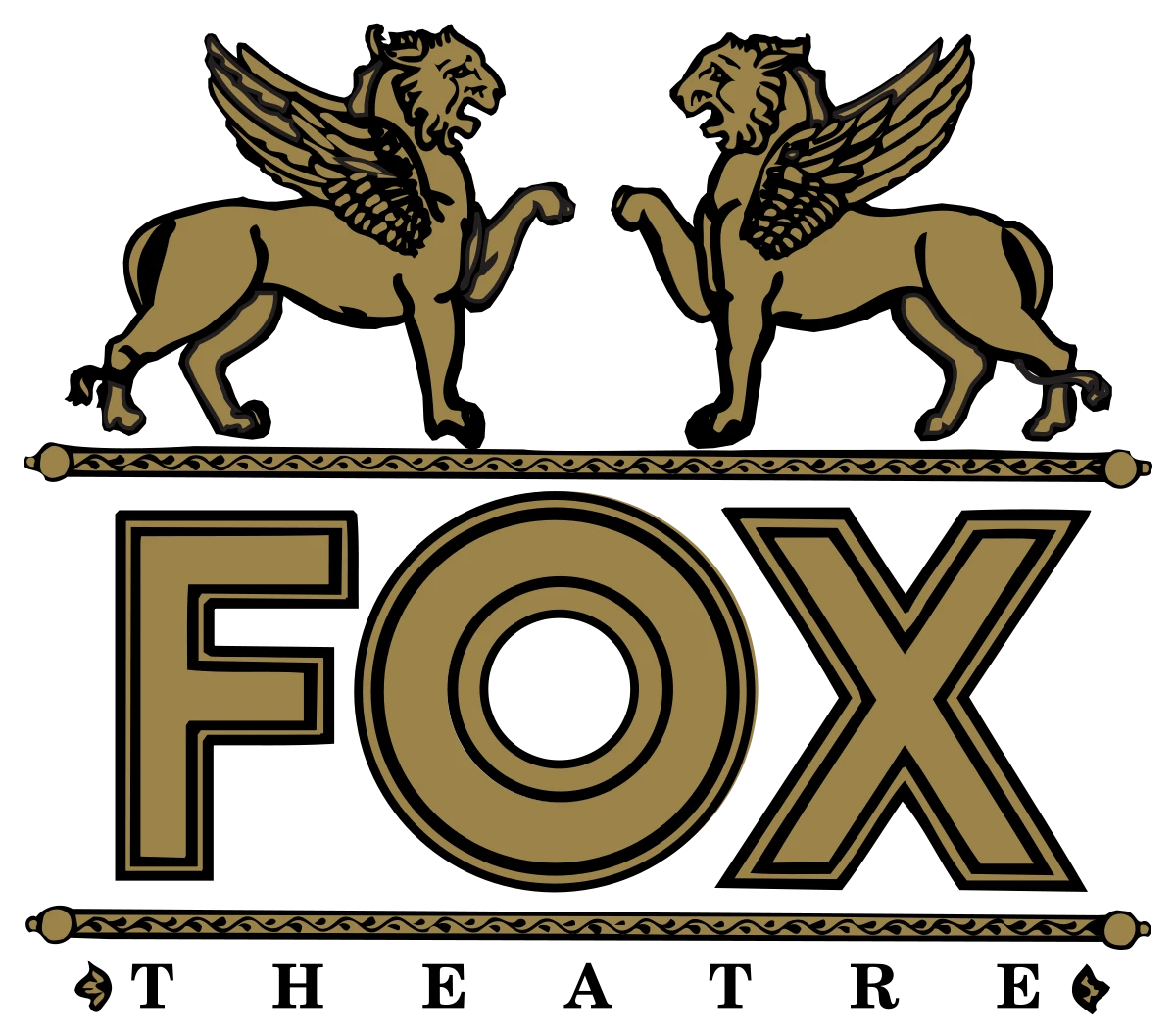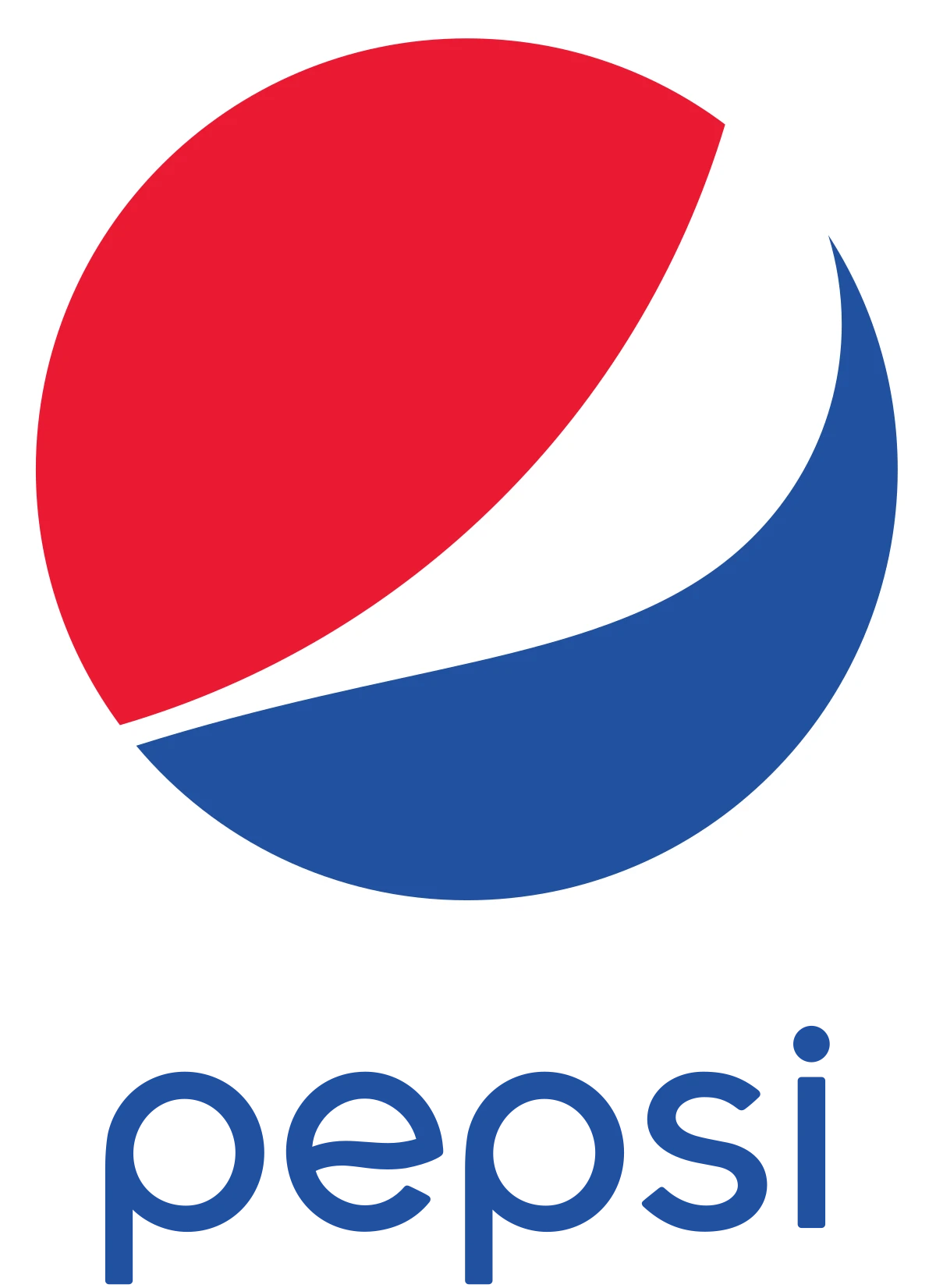 Previously placed industries
We want to be your most trusted partner in sourcing local Detroit talent.
B3L1EV3 Staffing Services meets high-volume contractual needs through connecting companies with Detroiters seeking short-term employment. We also help companies build permanent work forces with trusted, local talent that would meet their long-term needs. Our strong roots in Detroit will make us your most dependable partner in finding local talent.
Local talent: Our focus on local talent is twofold: to help you meet local employment quotas and to help you become a stakeholder in Detroit's revitalization process. Detroiters work hard, believe in the city, and do their best to invest in the local economy. It's our job to bring them to you.
Collaborator: We strive to be the best collaborator for your community sourcing needs. B3L1EV3 Staffing Services will help you through the staffing process so that you can focus on growing your business.
Minority-Owned Business
Being a premiere minority-owned business for more than 10 years. An inclusive company that will thrive for generations.
Large Talent Pool
Our diverse pool of candidates gives everyone the equal opportunity to be fitted with the right employer.
Custom Consulting
No cookie cutter recruiting! Every posting that is received is thoroughly screened to find the candidate(s) that have the right skillset.
10 Years of Experience
We're the got to staffing agency that has made a mark in Detroit to find candidates with the matching skillset for the right employer.
Local in Detroit
Our roots run deep in Detroit for over a decade. We've dedicated ourselves to being there for individuals and organizations to prosper.
Committed to making real and lasting change
We have established behaviors within B3L1EV3 to support meaningful, lasting change in our community.
"DiviLeads helped us hire our new Sales Team in a matter of weeks! They connected us with qualified candidates and facilitated all the interviews."
"DiviLeads helped us hire our new Sales Team in a matter of weeks! They connected us with qualified candidates and facilitated all the interviews."
"DiviLeads helped us hire our new Sales Team in a matter of weeks! They connected us with qualified candidates and facilitated all the interviews."
"DiviLeads helped us hire our new Sales Team in a matter of weeks! They connected us with qualified candidates and facilitated all the interviews."
2937 E Grand Blvd,
Detroit, MI 48207