Candidates are encouraged to be vaccinated.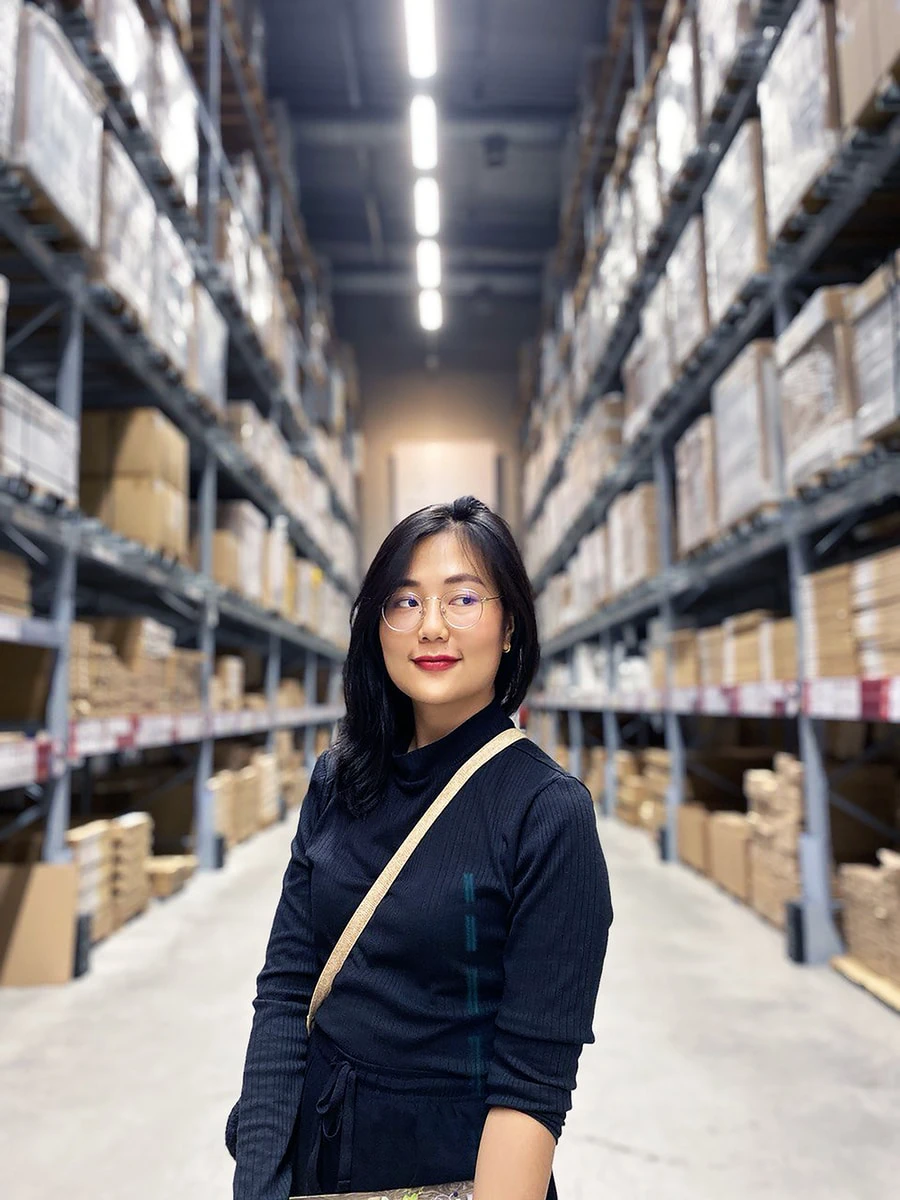 B3L1EV3 Staffing Services
Connects job-seekers and employers in Detroit.
B3L1EV3 Staffing serves to meet both business and community needs. Specially, we focus on Detroit talent. Currently undergoing redevelopment, Detroit has various projects that provide vast amounts of opportunity. Our agency staffs locals to meet our commitment to not only bring employment opportunity to the community but also maintain historical and cultural connection.
Built for Detroit, by Detroit.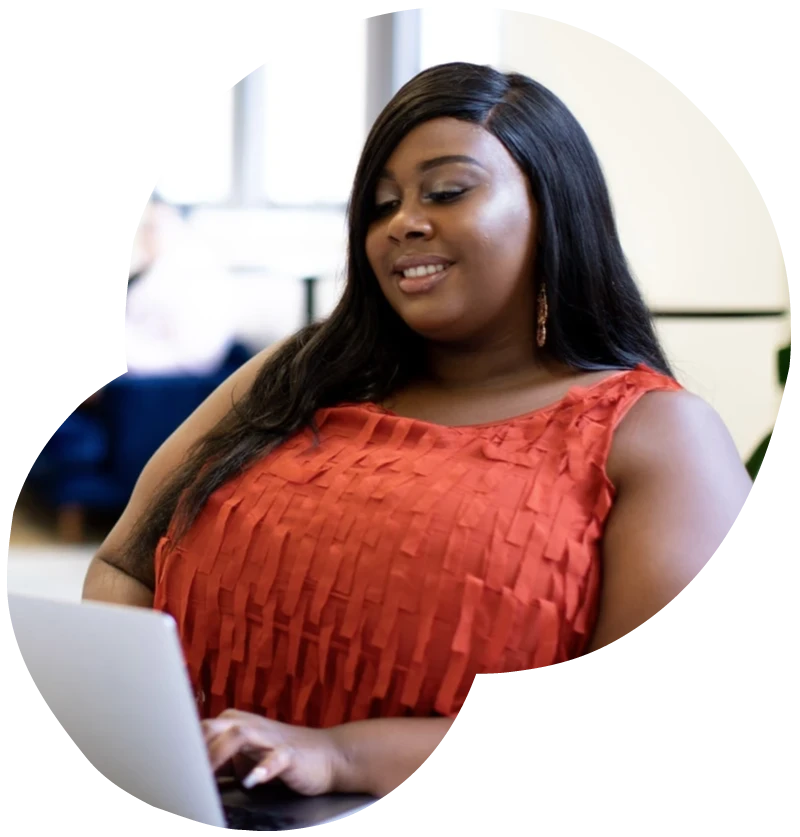 Connect People with the Right Jobs for Them
Our recruiters become your partner along the journey of finding the right job.
Get Your Job Postings & Company Info Out to the World
Our agency will work diligently to annouce your available position(s) in different formats.
Find The Right Candidate For Your Company
Our talent pool is diverse in different skillsets to meet the needs of your company.
Supporting our community
Our agency participates in giving back to local communities and volunteers at non-nrofit organizations.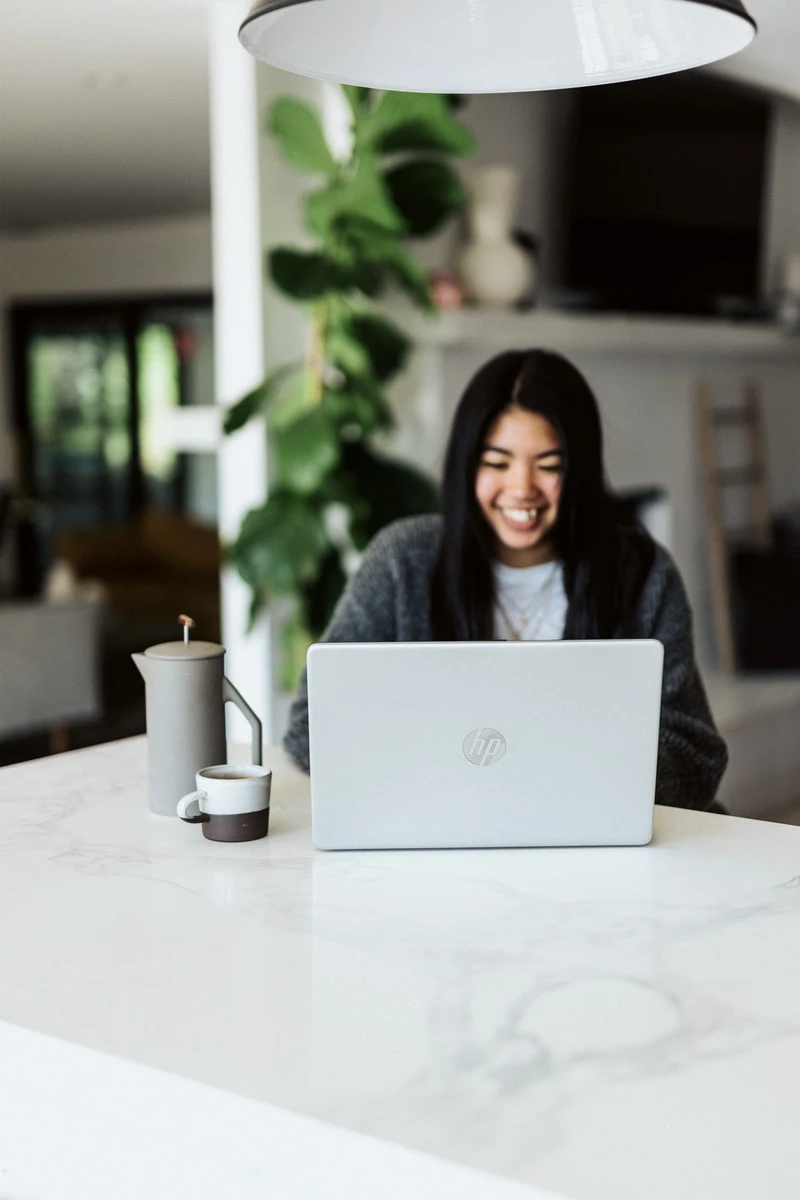 Line Cook follows a menu to prepare and cook meats, fish, poultry, gravies, cereals, soups, vegetables and other food according to proper preparation methods. CLICK HERE to apply
Janitor, or Cleaner, is responsible for maintaining a cleanly facility by completing a variety of cleaning tasks. Their duties include mopping and vacuuming floors, cleaning surfaces with disinfectant and emptying trash cans or recycling bins CLICK HERE to apply
"Due to the current challenges in the job market today, many companies shy away from the challenges in my industry, Mario was more then happy to face these challenges head on to help the sports and entertainment in the great city of Detroit get back on track as well as help the people of Detroit find work."
Director of Operation | The Professional Group
"Mario has been very responsive, quick to pivot as needed, and clearly dives in wholeheartedly to everything he does, including helping out the community outside of work."
VP of Operations | Shinola Detroit, LLC.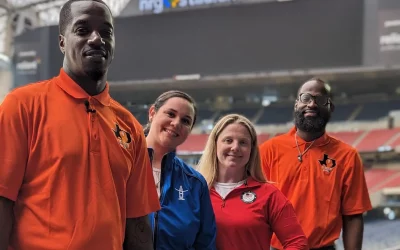 Texas – Believe 313 Staffing is proud to announce that we have partnered with NRG Stadium to expand our operations and will be known in the great state of Texas as Believe 713 Staffing. If you are looking for work in the Houston area, please contact us.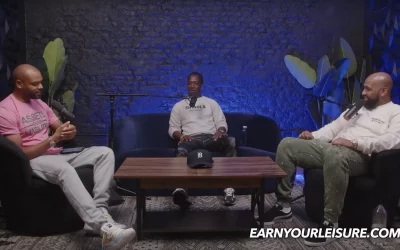 In today's episode, we share the unbelievable story of Mario Kelly. He started Believe 313 Staffing with $27 a few years ago and has grown it into a business empire, employing over 3,000 people.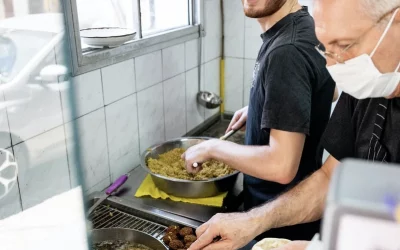 Line Cook follows a menu to prepare and cook meats, fish, poultry, gravies, cereals, soups, vegetables and other food according to proper preparation methods. CLICK HERE to apply
2937 E Grand Blvd,
Detroit, MI 48207