Candidates are encouraged to be vaccinated.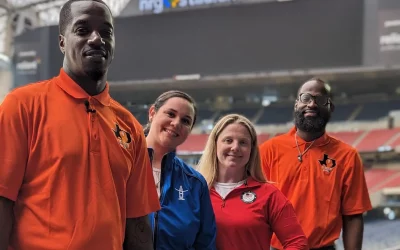 Texas – Believe 313 Staffing is proud to announce that we have partnered with NRG Stadium to expand our operations and will be known in the great state of Texas as Believe 713 Staffing. If you are looking for work in the Houston area, please contact us.
Sign up to stay up to date on the newest available positions.
2937 E Grand Blvd,
Detroit, MI 48207