Candidates are encouraged to be vaccinated.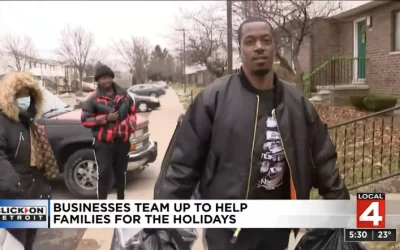 DETROIT – Mario Kelly, a native of Detroit, linked up with two local companies to see if they were interested in his mission to give gifts to families in his old neighborhood who may not get much of a Christmas. CLICK HERE to read more and view video
Sign up to stay up to date on the newest available positions.
2937 E Grand Blvd,
Detroit, MI 48207